By: Andrea Torrice, Release Date: 2013, Total Running Time: 18 minutes
---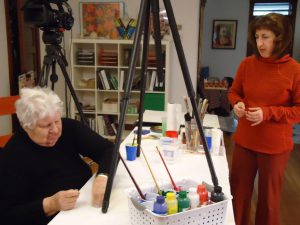 "Art As Action explores the story of women Abstract Expressionist painters through the story of Andrea Torrice's mother, Gloria Torrice. Talented and rebellious, Gloria and a group of women artists rented a cold water loft together in NYC and devoted themselves to creating new artwork that challenged conventions in visual arts, gender roles, politics and society.
Also interwoven into the film are Gloria's paintings and rare archival photographs of other women artists, with the photographs of Fred McDarrah of the Village Voice, who documented the art scene at this time.
Women artists, the unsung heroines of Abstract Expressionism left an indelible mark in mid-20th century Manhattan, yet their oeuvre is relatively unknown. Although their contemporaries, Jackson Pollock and Willem de Kooning may be more familiar names, Art as Action aims to give women artists their due and fills a critical gap in the history of American Art's seminal movement."
-Polly Guerin
Author and Journalist, Pollytalk.com
"It is fantastic. At the end, facing an open canvas with all that has gone before destroyed. It is the modern crisis. It is the crucible of freedom. It is a stunning expression of the world your mom was swept into and found her voice within. You are documenting the tragedy of modernism and its transformation through her story."
-Peter Block
Author and Activist, peterblock.com
Posters
Limited-edition posters signed by Gloria Jerome-Torrice are also available using the order form or purchase online via Paypal.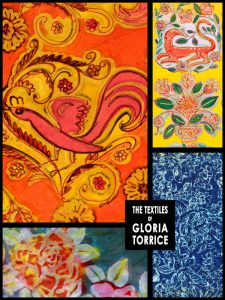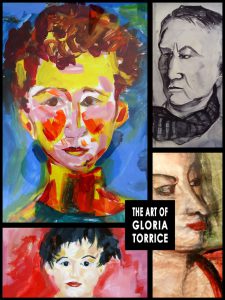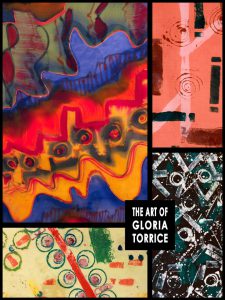 Press Kit
Download the press kit. The kit includes film description and stills.
Purchase
To find out how to purchase the film, contact torricemedia@gmail.com.