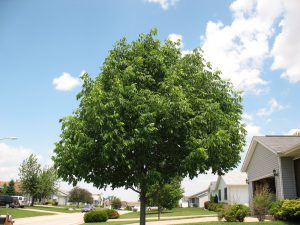 Trees in Trouble: Saving America's Urban Forests will be screened as part of the El Cerrito Environmental Film Fest, Spring 2019.
Date and details to follow.
---
Trees in Trouble is being considered to be part of the the 1st International Cinema Contest about Forests.
The event will take place from 28th of November to the 1st of December 2018 in Mantova, Italy.
The themes are:
Forests of the world
Urban Forests of the world
The goal of the festival is to speak of forests and Urban Forests using visual language, allowing the public to discover these realities through the eyes of filmmakers from around the world.