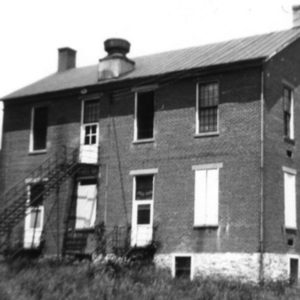 The Lincoln School Story film is going to be screened as part of the Ohio Women's Leadership Conference on October 7th, 2018, at the Cintas Center in Cincinnati, Ohio.
This statewide conference highlights the important role women in Ohio play in business, politics, and the non-profit sector.
---
The Lincoln School Story will also be screened at the National Afro-American Museum in Wilberforce, Ohio, this fall. Date and details will be posted soon.
Please visit the National Afro-American Museum website for more information about their mission and history.