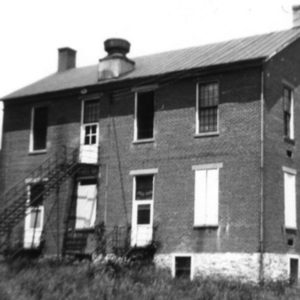 Cincinnati World Cinema will present the Lincoln School Story with their 5 Oscar Short Docs Film Festival at Memorial Hall. There are two separate programs with three docs each, screening on Friday, February 16th at 6:30 and 9:00 pm, repeating Saturday, February 17th at 4:00 and 7:00 pm. Lincoln School Story is part of the program showing Friday at 6:30 and Saturday 7:00. Film descriptions, directions, parking, seating options and tickets, plus food and beverage info are on the CWC event webpage.
Dates & Times: 
Friday, February 16, 6:30 pm and 9:00 pm 
Saturday, February 17, 4:00 pm and 7:00 pm
Tickets:
All tickets available online and at (859) 957-FILM.