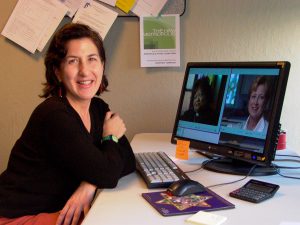 Women in Media Who Make a Difference Lecture
With special guest Andrea Torrice
Sunday, March 24, 2013, 6 p.m.
Firdeside Room, Northbrae Church, 941 The Alameda, Berkeley, California
A special conversation with Andrea Torrice. The focus includes not only her work but will also be a discussion of women in media and the personal challenges faced. Reservations required. For more info, contact torricemedia@gmail.com.