About Torrice Media
Producer Andrea Torrice examines and humanizes a range of complex contemporary issues and then engages the audience to reflect, respond and act.
---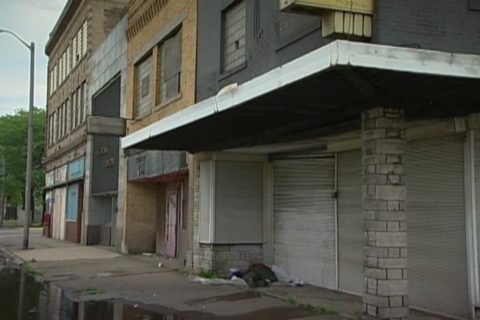 Andrea Torrice's new film Desolation Row will be premiering Friday, November 16th, 7:00 PM, at the Woodward Theater in Downtown Cincinnati. The short film is part of the community project Something is Happening Here, a response to Bob Dylan's 1964 … Read More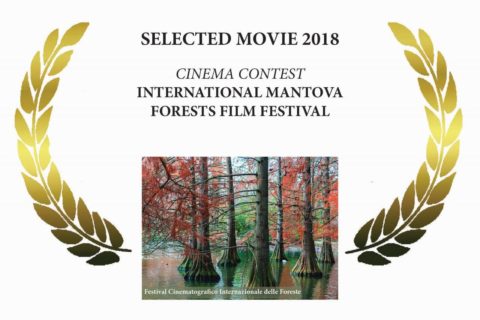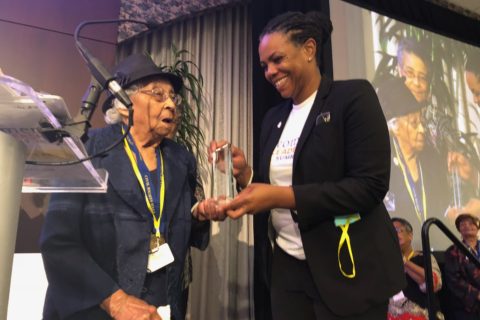 Elsie, who is 103 years old and featured in Andrea Torrice's  documentary The Lincoln School Story, receives an honor for her contribution to fighting for school integration from California Congress Women Kamala Harris. Congratulations Elsie!
Where Work Is Exhibited